What do we actually do to your garment when we rework/alter it? 
1. Inspection

The first thing we do is inspect the item to see how it is made and make sure we can definitely carry out the rework we have planned with your approval. 
2. Unpick

We then start unpicking (this is a skill in itself!) - we use a little tool called an unpicker and a small pair of scissors to undo all the stitching so that the garment comes apart in the places we are altering but maintains and doesn't tear the fabric. 
Pattern

Once we have it all unpicked where we need it to be, we might adjust our pattern (which is what we use as a guide/template for the target shape/style). 
Assembly

Then it's time to cut out what needs cutting out, add in what needs adding in, and then sew it all together!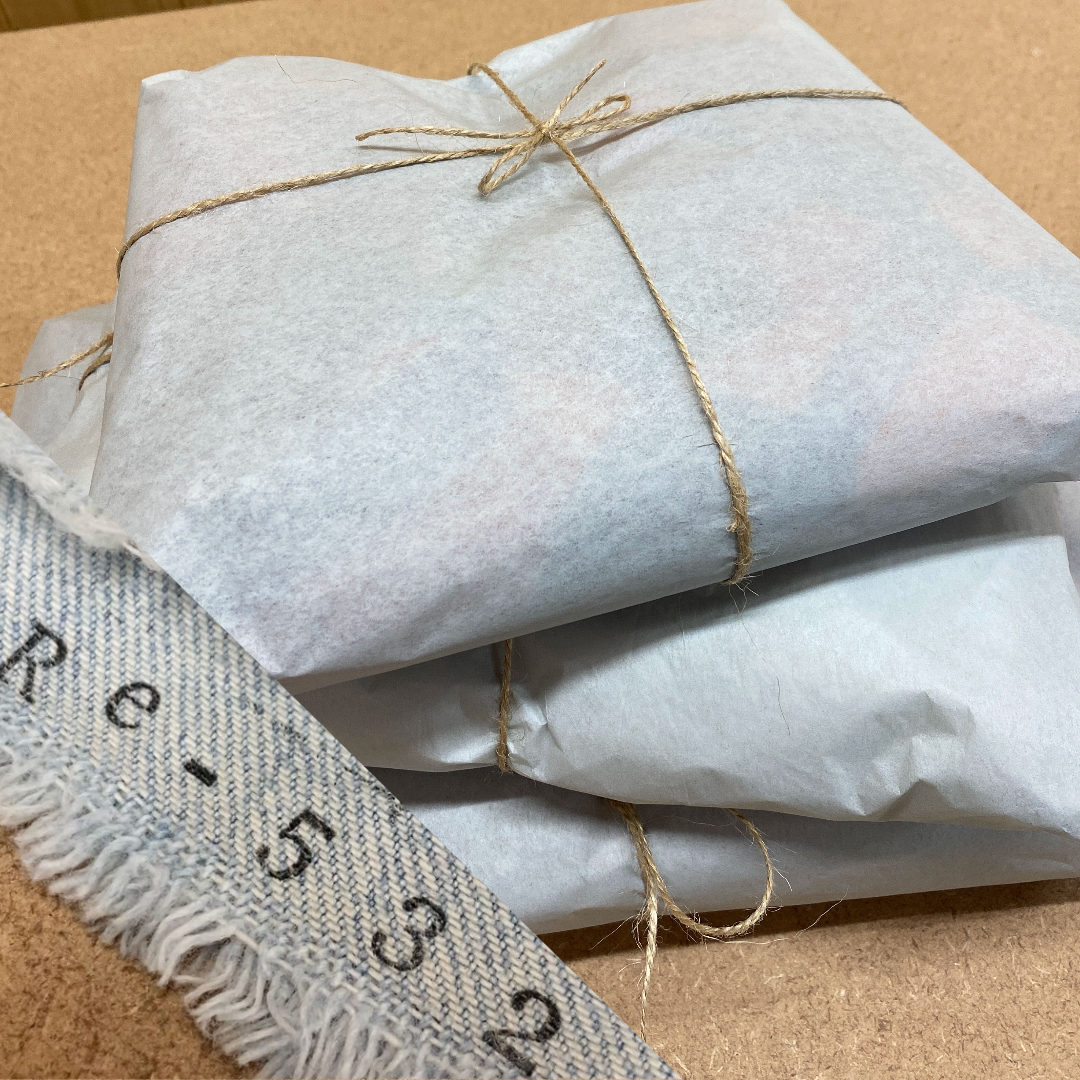 What we do once we finish the rework: 
We will add our Re_considered label which has been made from pre-loved fabric by us in our studio. We also add a small, discreet stamped number to track how many items of clothing we have reworked, so that your garment becomes part of the circular fashion movement! We will parcel it up with some twine, and post it back to you in our compostable packaging.