Wardrobe Stories
Wardrobe Stories is an antidote to the devastating waste produced by fast fashion consumerism, in the form of a short film and photo series.
Participants modelled both items they treasure, and unloved pieces they rarely wear. The Re_considered team repaired, restyled, and reworked those unloved pieces to show that by reinvigorating old pieces of clothing we can move away from the throwaway culture of fast fashion towards a model of circularity.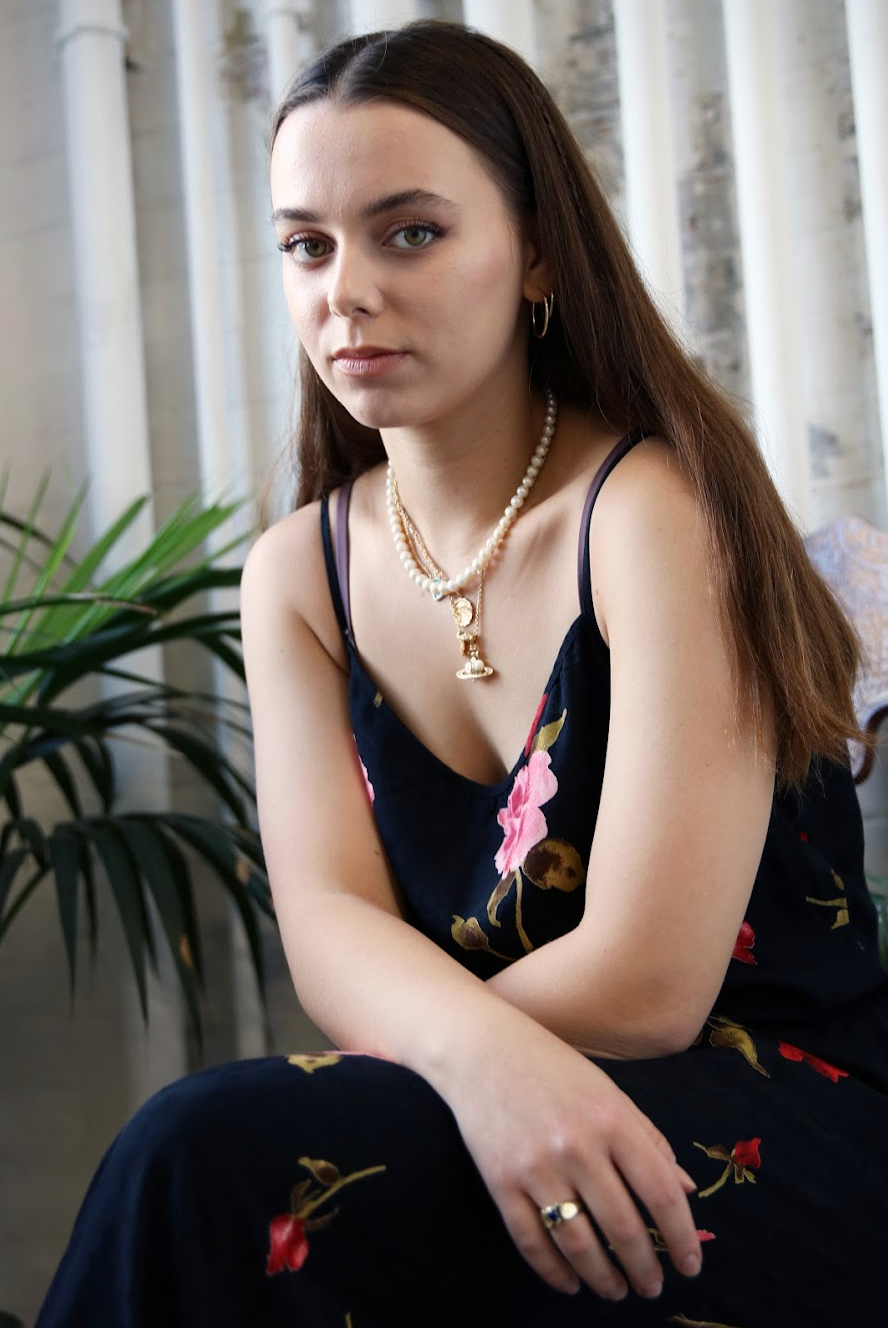 Myrto
Myrto explained that she uses rings to express strength and self-assurance saying "for me it's all about confidence, so, if I'm not feeling 100% I don't wear the rings, I always think of them as an extension of my confidence, if I want to feel powerful I wear lots of rings, like I'm in the Mafia."
Read Myrto's Wardrobe Story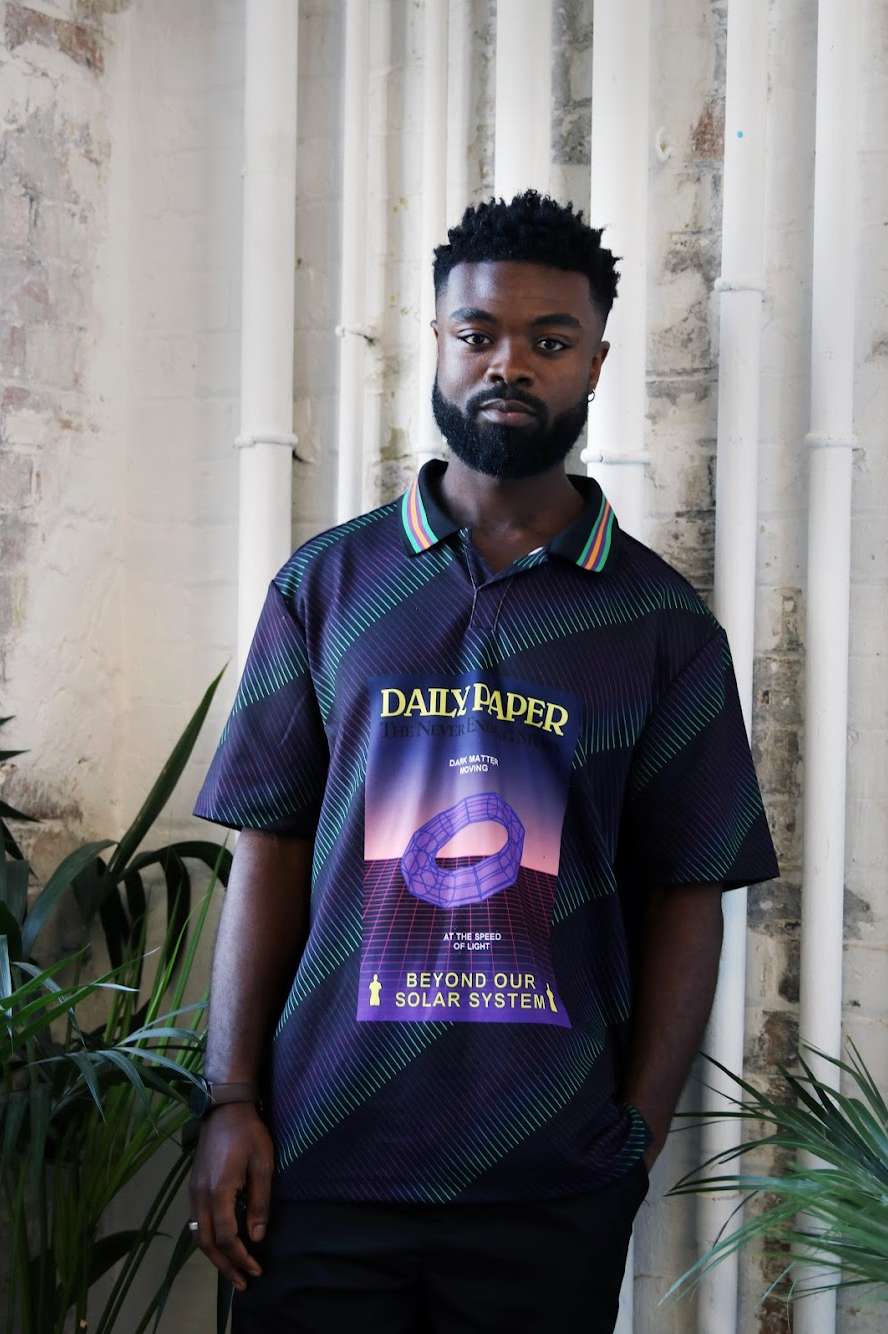 Emmanuel
The Daily Paper shirt steals the show here, marrying a 90s style and palette with the futuristic design. Styled as a tribute to early 90s rave culture, dancing and Hacienda this garment speaks to the power of nostalgia in the creation and performance identity.
Read Emmanuel's Wardrobe Story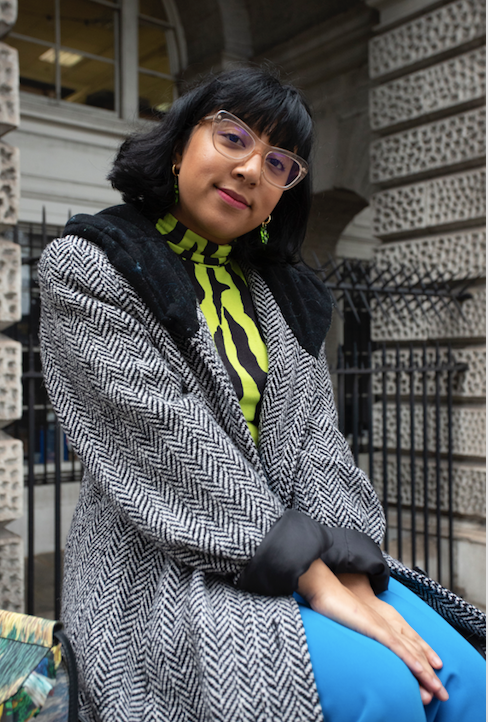 Izzy
Izzy's outfit includes an oversized herringbone coat in black and white that she discovered rummaging through a box of charity shop donations while she was helping her mum move house. As it turned out, her mum had worn it when she lived and worked in London and had kept it for close to 30 years.
Read Izzy's Wardrobe Story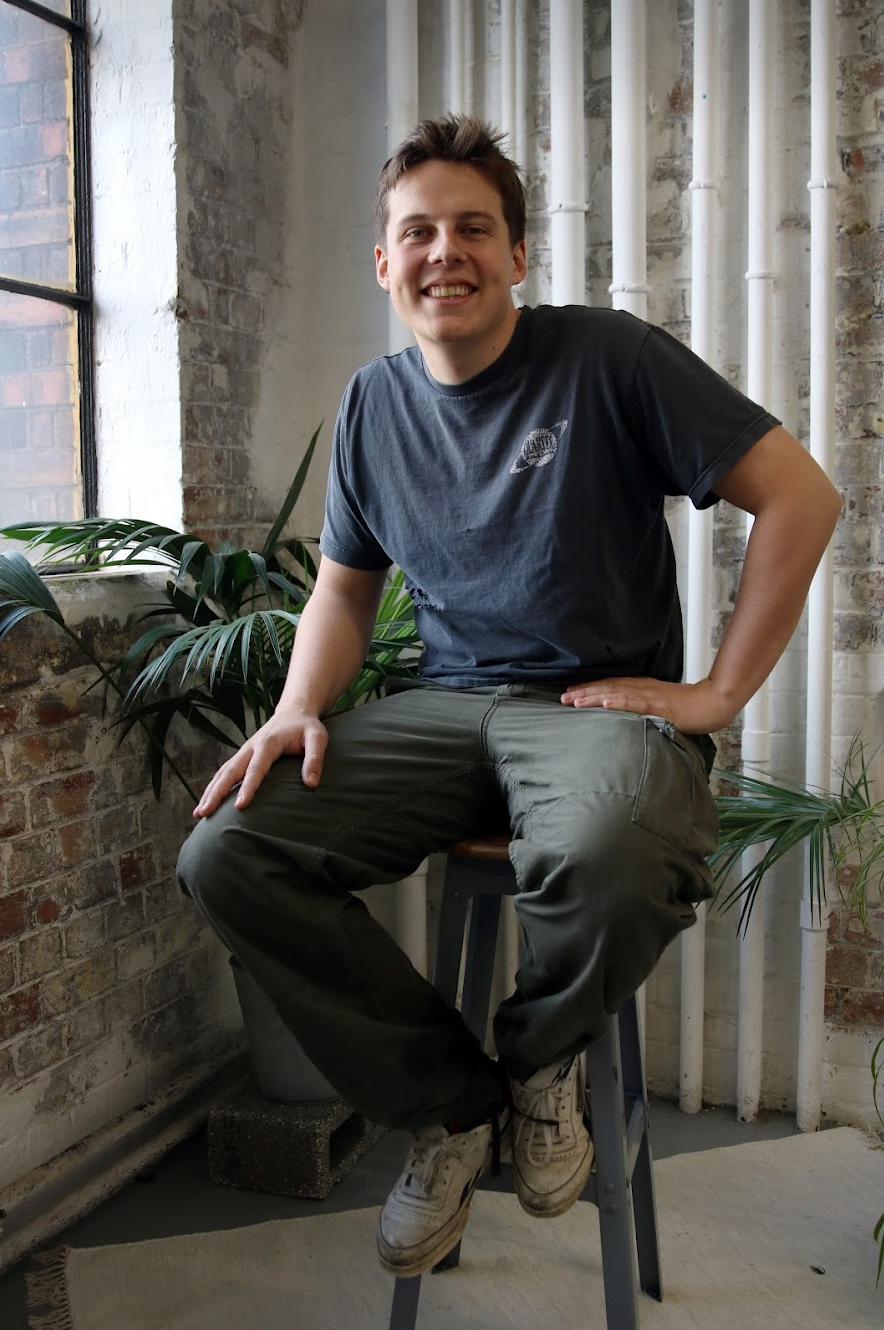 Albin
Dubbed his "adventure trousers" and equipped with deep, roomy pockets, these trousers have facilitated many incredible experiences, from trekking in the desert to travelling through Brazil.
Read Albin's Wardrobe Story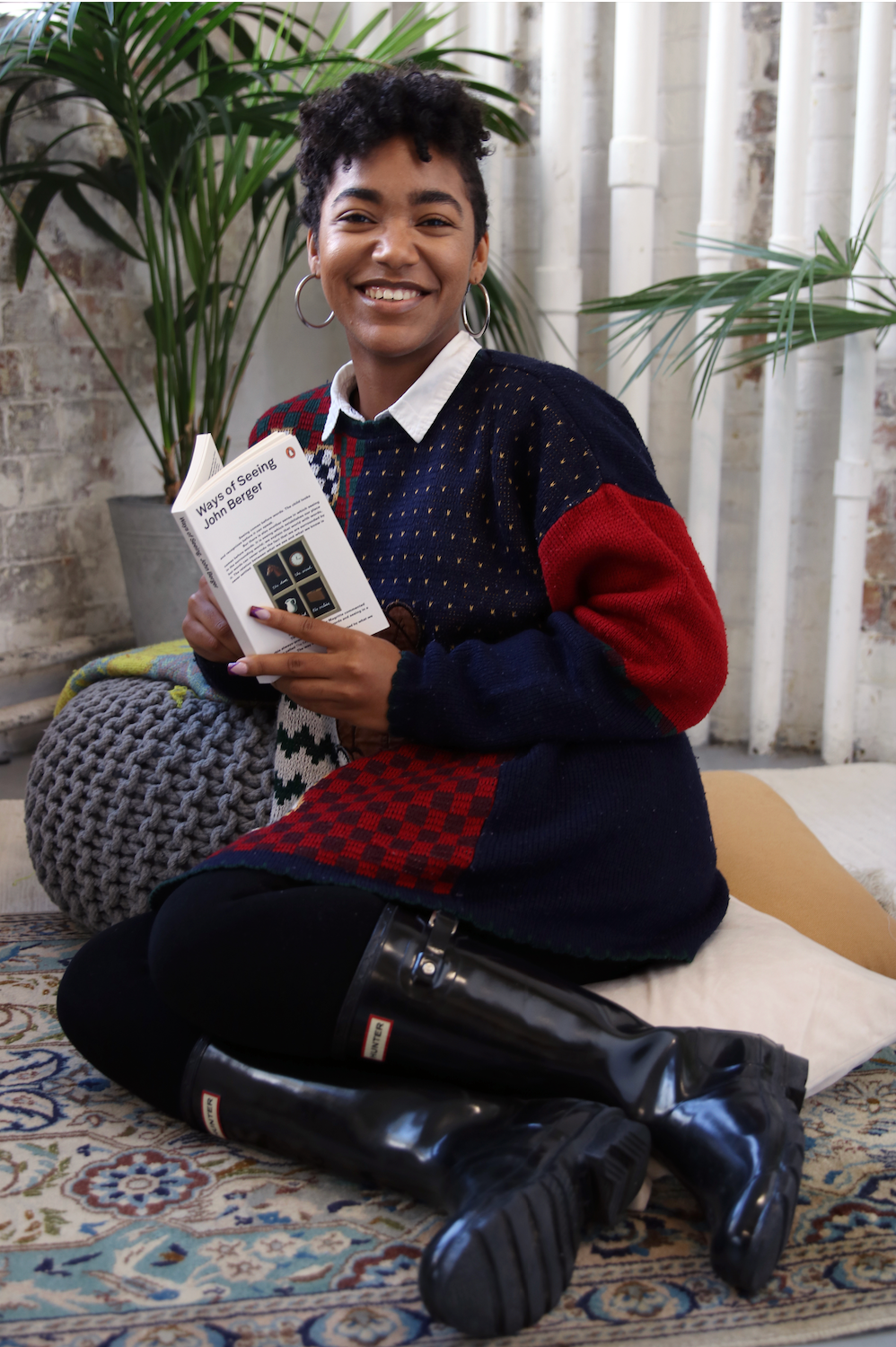 Deborah
Originally her aunt's, who had purchased it when she lived in Portugal in her early teens, it was given to Dèborah almost a decade ago when she moved to the UK from Angola to protect her against the colder climate. For Dèborah, wearing the jumper is a source of closeness and intimacy with her family, even whilst they are far away.
Read Deborah's Wardrobe Story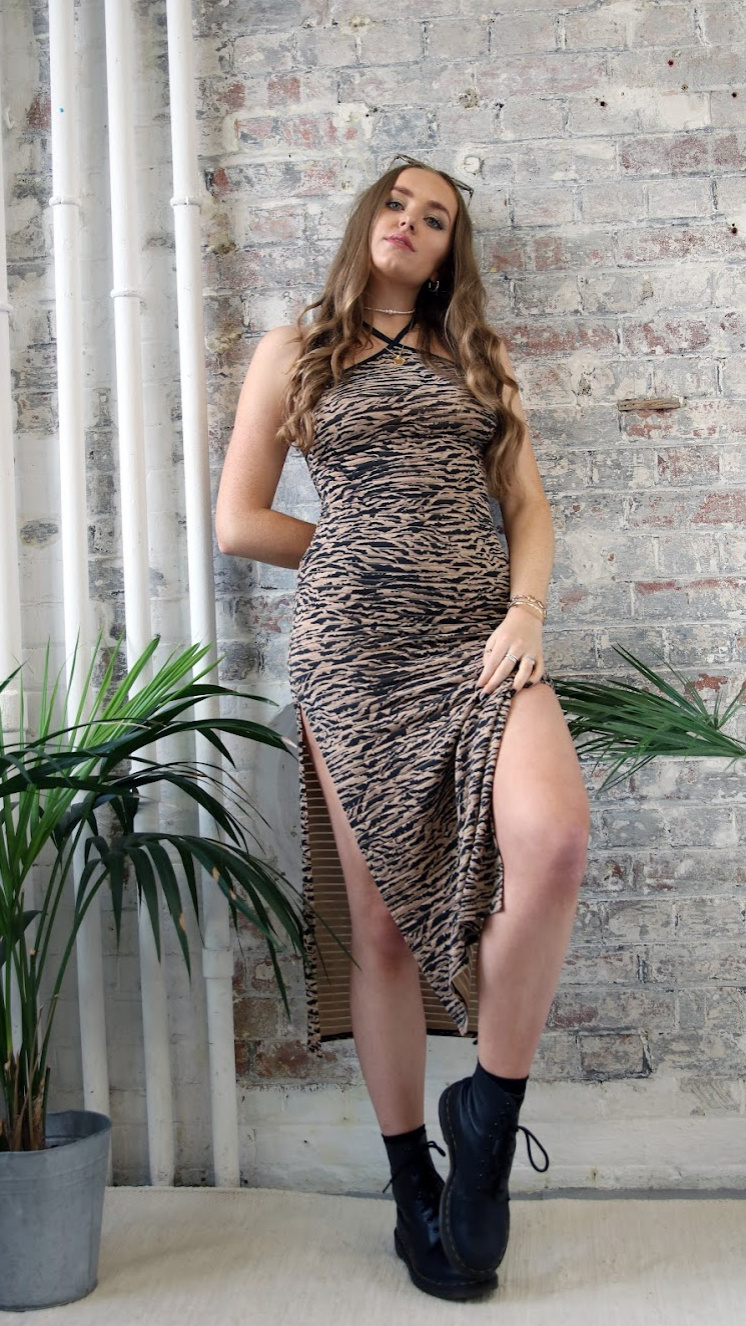 Hannah
The dress had belonged to her boss in the 90s, she gave it to Hannah because she saw something of her younger self in her. For Hannah, the knowledge that this dress was worn by her boss when she was younger enhances its individuality and sentimental value.
Read Hannah's Wardrobe Story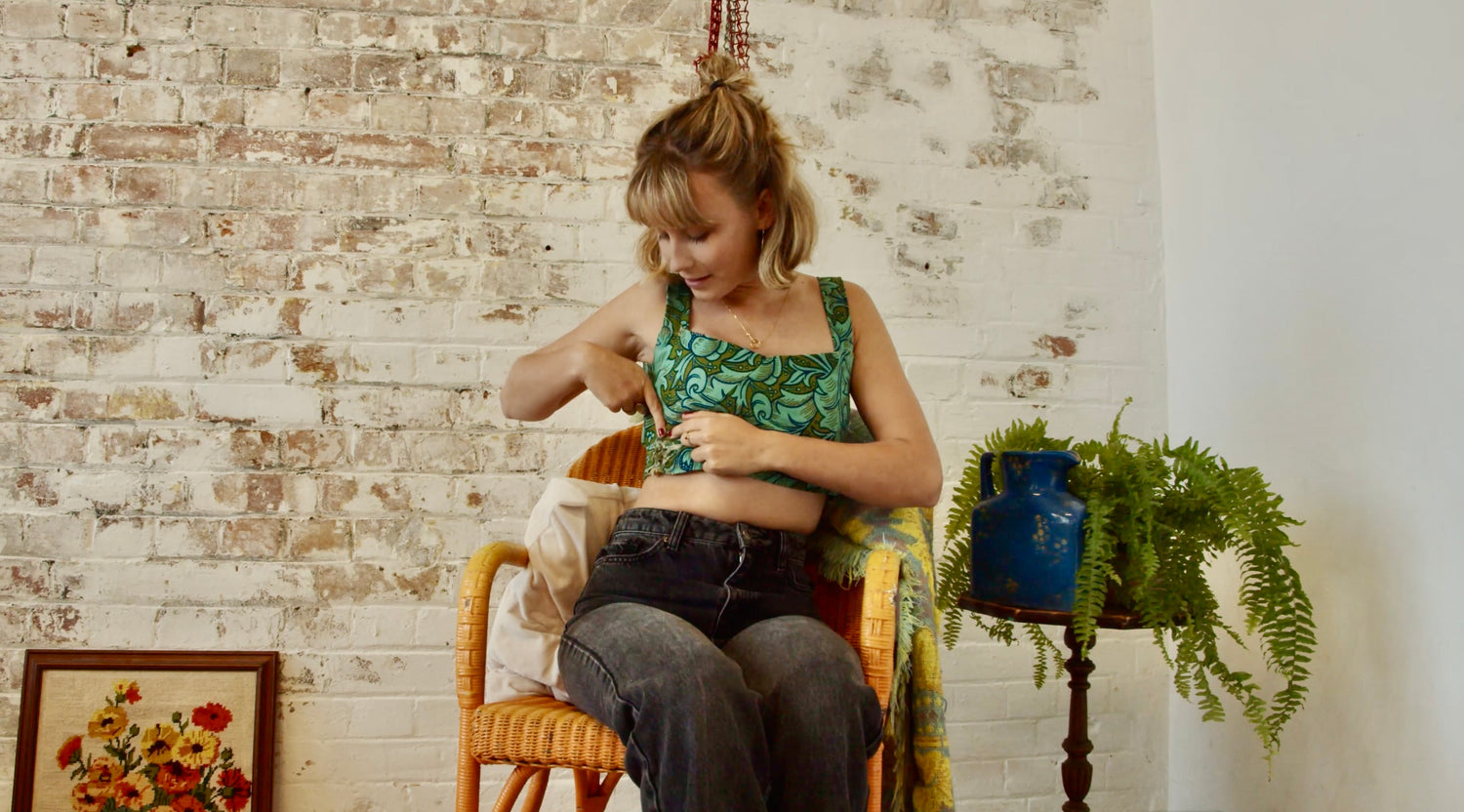 Tabby
It has all the markings of a first attempt at upcycling: the material is old and fraying, it's been repaired a few times and shows it, the straps are barely functional but this is why we love it so much. It's an ode to the start of Tabby's upcycling journey.
Read Tabby's Wardrobe Story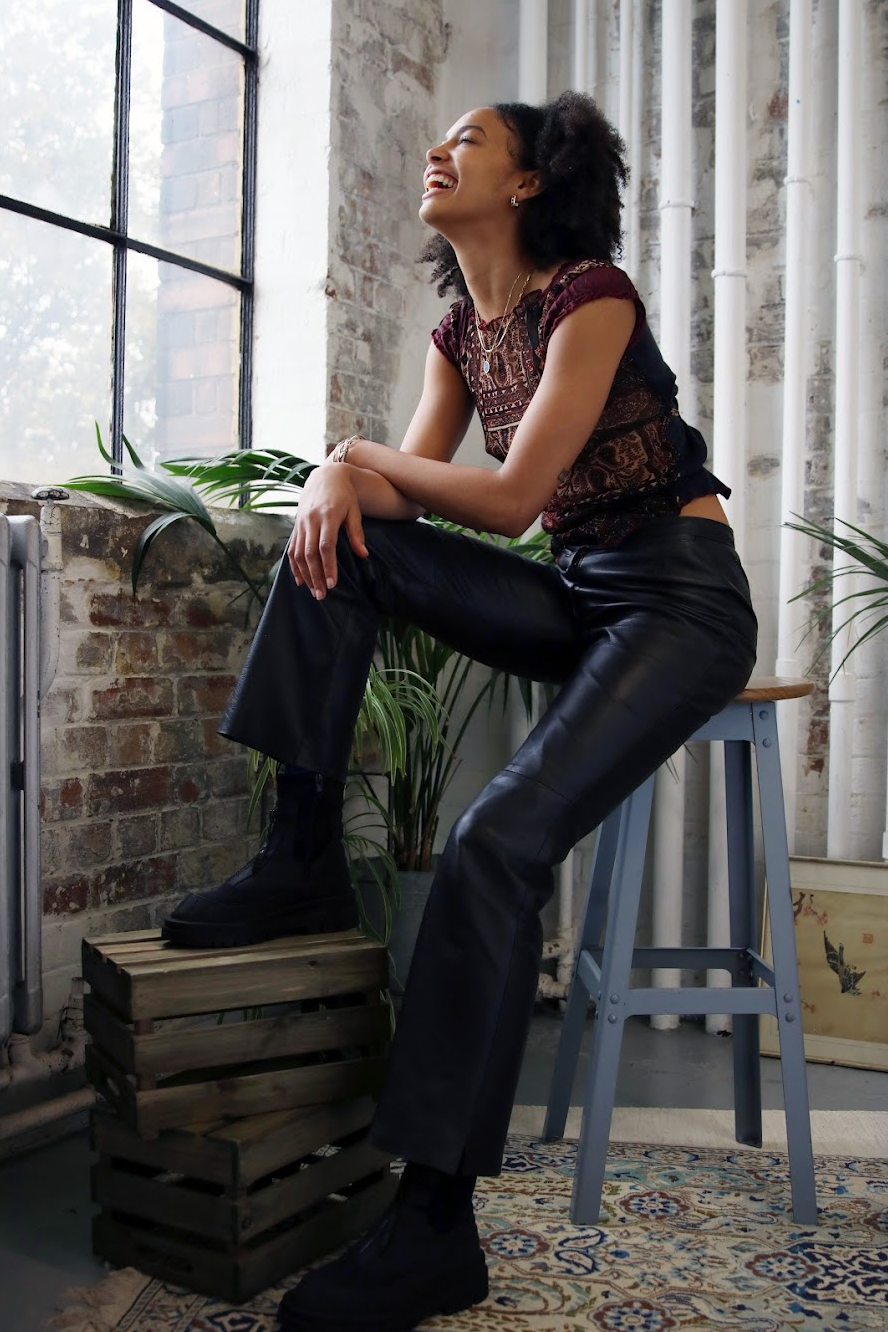 Rosie
She fell in love with the trousers because they are a close replica of a pair that her mum had when she was pregnant with Rosie in the 90s. This attachment helps Rosie to feel connected to her mum even when they are apart.
Read Rosie's Wardrobe Story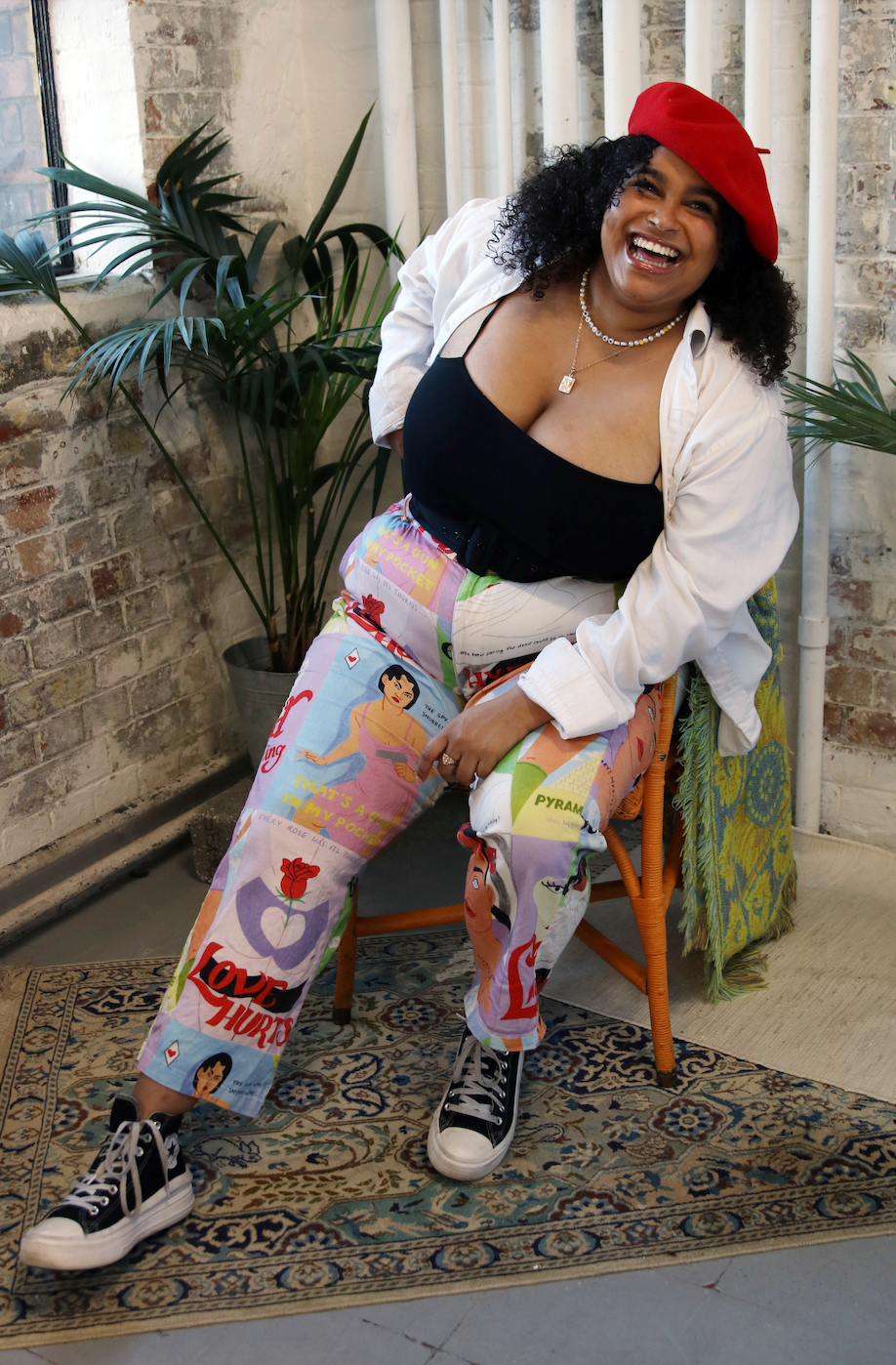 Marie-Anna
Marie-Anna's fashion sense flourished when she moved to London for uni; liberated from the parochial confines of her hometown in rural France she could finally indulge her individuality.
Read Marie-Anna's Wardrobe Story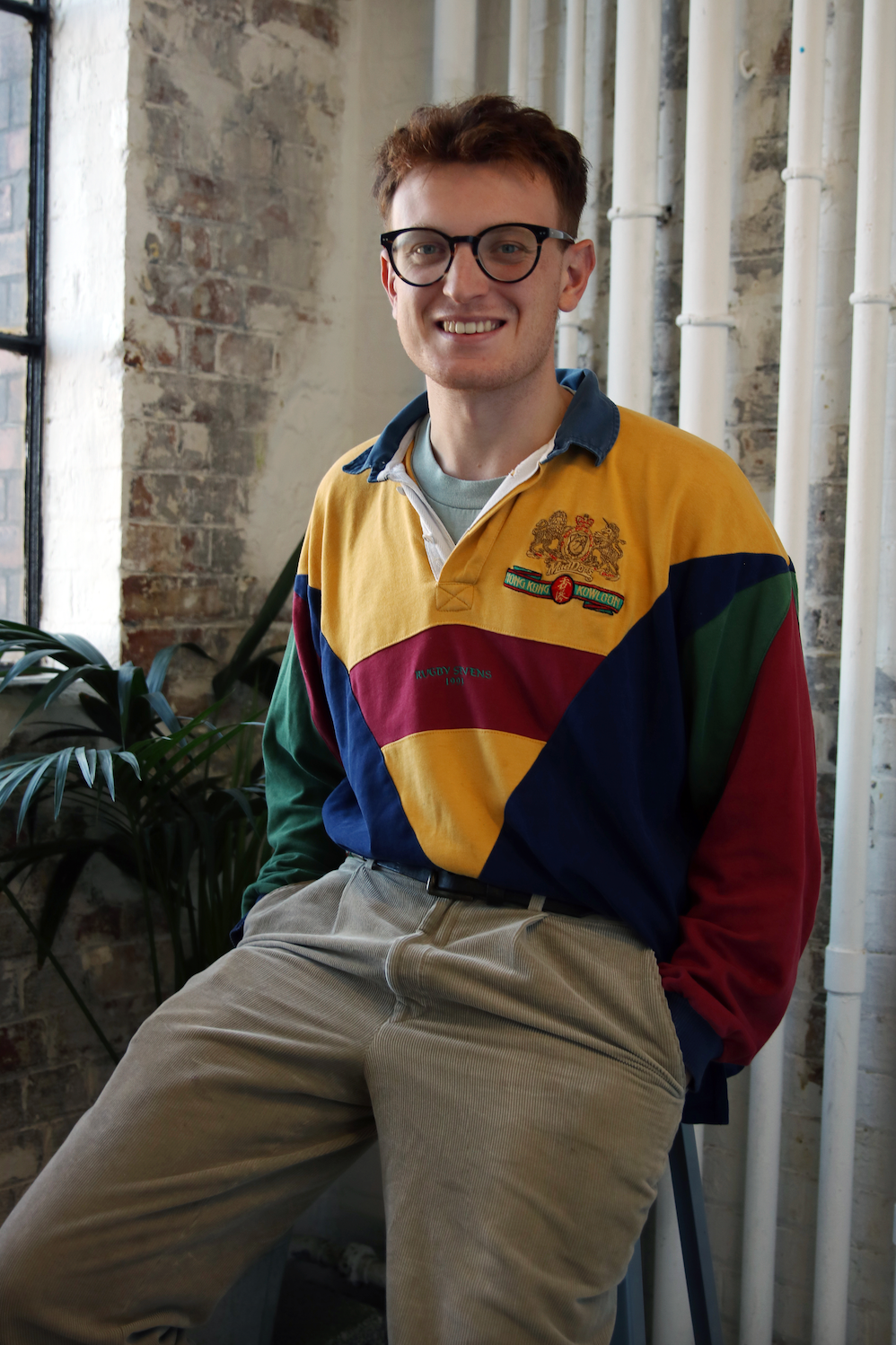 Rory
"This is my dad's old Rugby jersey from when he used to live in Hong Kong, obviously those are happy memories, and there are loads of pictures of him in it so it's a personal favourite."
Read Rory's Wardrobe Story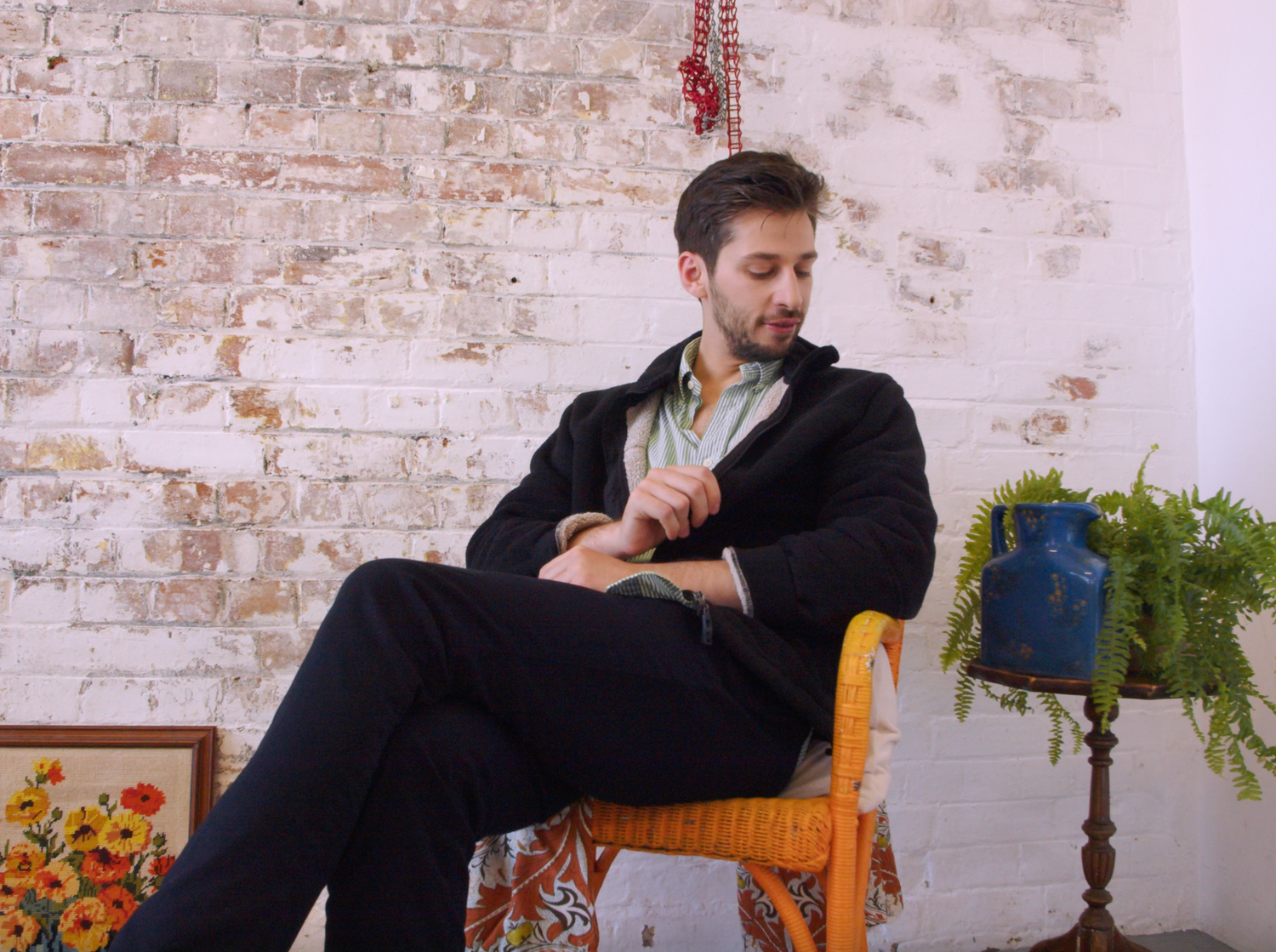 Pablo
It has become a crucial part of his weekend routine: he wears it on cold mornings as he is waking up, having his coffee, and starting his uni work. It represents comfort for him, both physically and emotionally, as a tether to his father.
Read Pablo's Wardrobe Story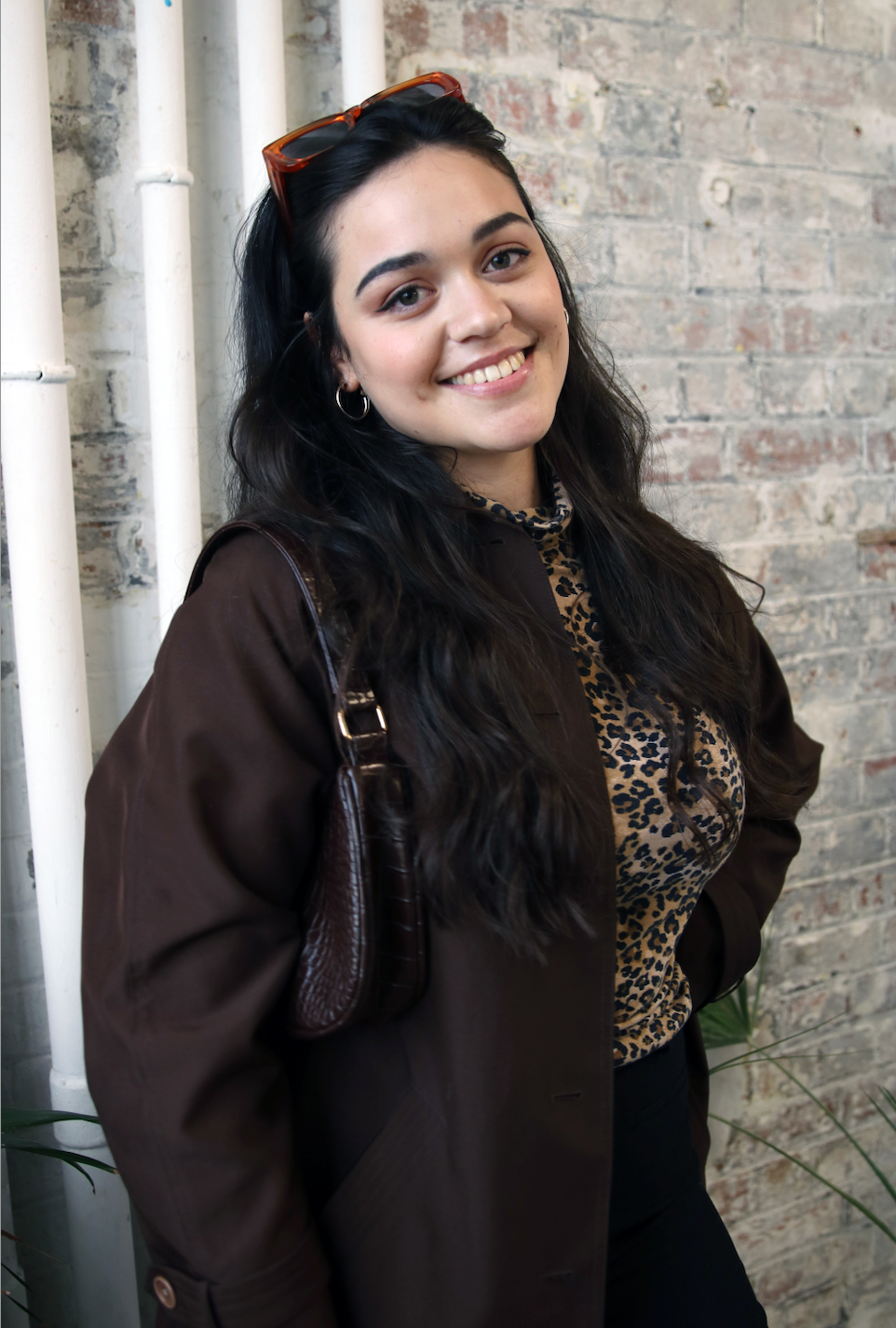 Rosa
Her overcoat steals the show. Rosa bought this piece in a charity shop for only five pounds and it soon became her most treasured possession. The chocolate brown is gorgeous.
Read Rosa's Wardrobe Story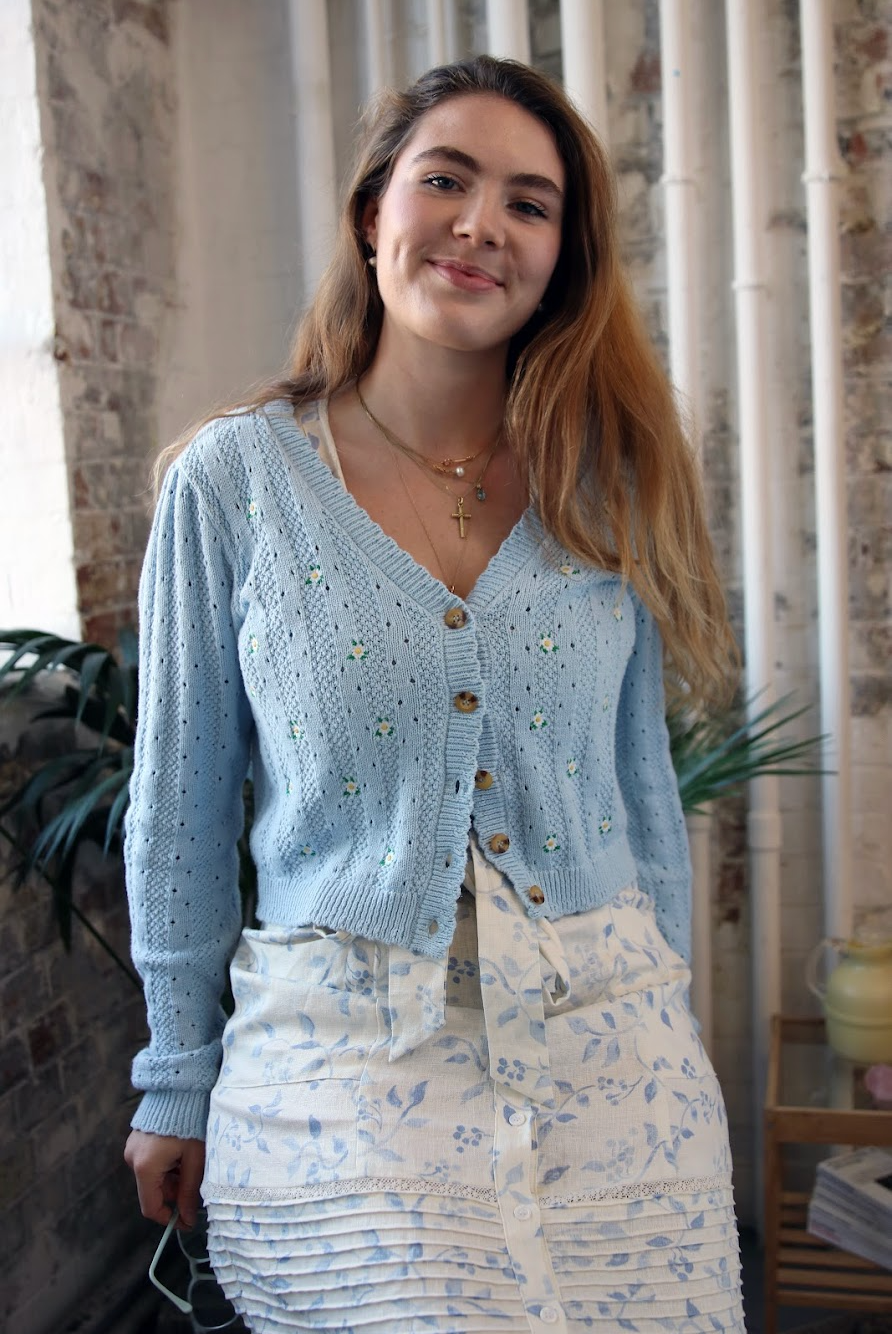 Siena
Siena works in sustainable fashion so her wardrobe story is a tale of ethical consumerism. Her elegant prairie-style dress had been on her wish-list for a long time, but she wasn't going to buy it new because of her ethical qualms with fast fashion.
Read Siena's Wardrobe Story
Huge Thank You to Everyone Who Helped Create Wardrobe Stories
Stories from:
Clara Bunyan-Hird @cclarifyy
Marie-Anna Caufour @marieanna_cfr
Deborah Cardoso Ribas @deborahcardosoribas
Emmanuel Demuren @manlikemny
Rosie Okotcha @rosieokotcha
Siena Julia @sustainablesiena
Rosa Morell @therosaroom
Hannah Bardwell @7_hannnah
Tabby Bunyan @tabby_bunyan
Rory Quick @not_so_quick
Albin Kaindl
Pablo Gerisher 
Myrto Katsoulidou @myrtokats
Izzy Manuel @izzy_manuel
Film Crew:
Isis Hope-Lloyd (Cinematographer) @isis_hope_lloyd
Sky Lewis (Cinematographer) @sky__lewis
Rory Leighton (Colour Grader)
Joe C (Sound Mixing)
Ella-Mae Earnshaw (Graphics)
Photo Series:
Sasha Sedy @sedyukpro (Make-up)
Joe Hunter (Photographer) @joeldn_
Jess Pearson @jesspearsonphotography
Re_considerers:
Clara Bunyan-Hird (Re-Styler) 
Teresa Carmona (Reviver - Embroiderer) @this_is_revive
Tabby Bunyan (Upcycler) @re_considered
Vintage Shops Who Lent Us Clothes for Styling:
Cream Vintage @creambricklane
Scout @scoutvintageldn
ATIKA @atikalondon
Blog:
Rosa Morell (Social Media) @therosaroom
Naomi Weir (Content Writer)